Precision Agriculture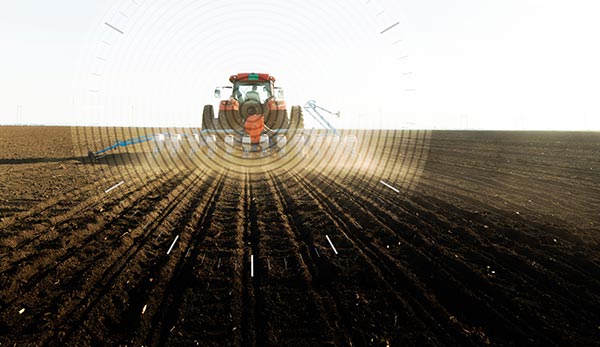 How accurate is your precision farming solution?
Take back control with TerraStar Correction Services.
Chances are, your accuracy isn't as good as it could be, and that's affecting your bottom line. With so much out of your control in the field, TerraStar corrections put the control back in your hands, ensuring accurate, reliable positioning in as little as 60 seconds.
---
Keep the precision in precision farming
Standard satellite positioning is at its most accurate and reliable when combined with the right correction service.
TerraStar corrections are calculated for each satellite and those corrections are delivered to your receiver automatically. The result? Sub-inch accuracy with 24/7/365 availability worldwide.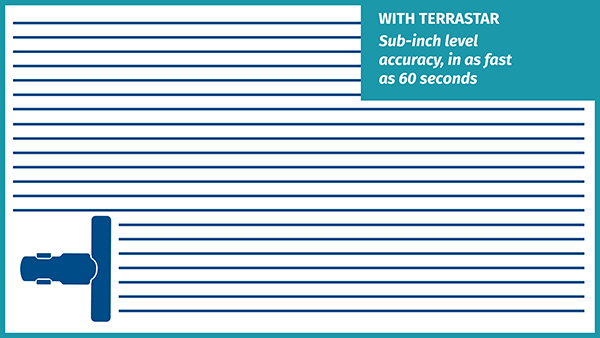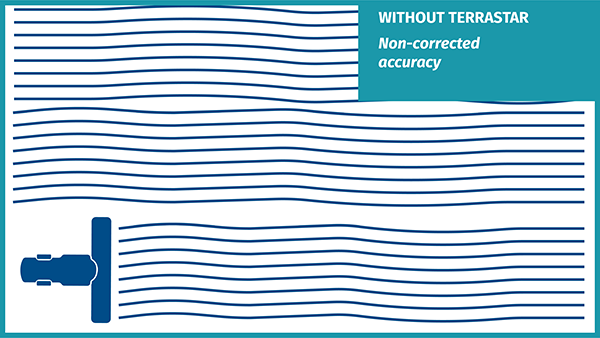 ---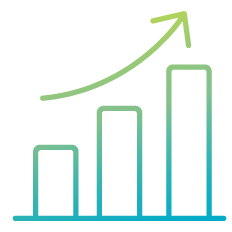 Higher Profits
Maximized efficiency and increased yields with precision.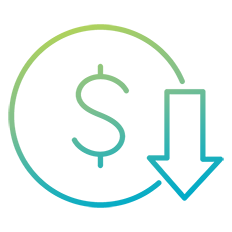 Lower Costs
Sub-inch accuracy cuts fuel and input costs.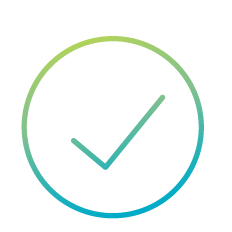 More Up-Time
High performing corrections and 24/7/365 availability of those corrections means you can operate seamlessly without interruption.
---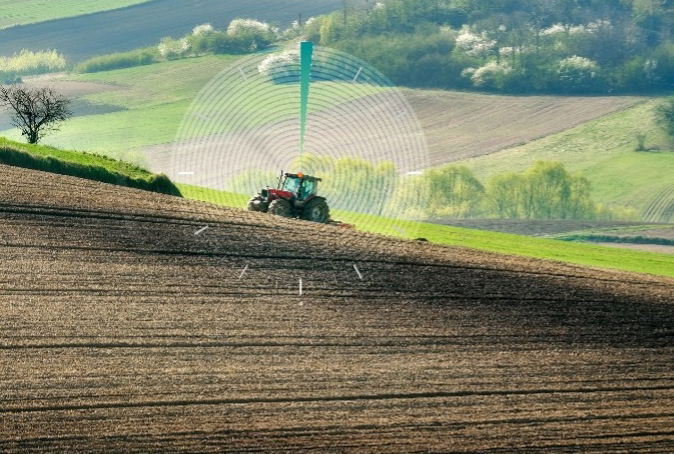 The right accuracy for your operation
TerraStar offers multiple service levels that balance accuracy and convergence time to give you the corrections service you need.
---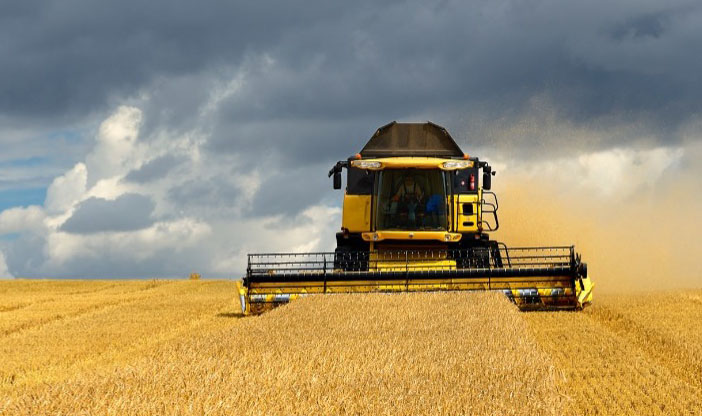 What is your time worth?
Mother nature is unpredictable. You look out your window and see a storm in the distance rolling towards your crops. Your window of opportunity is closing.
Make every second count.
---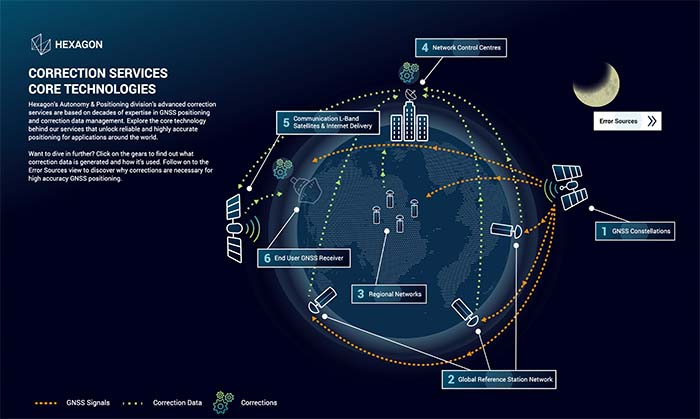 How correction services work
Want to better understand how corrections services work? Watch how we deliver sub-inch positioning accuracy via our TerraStar Correction Services.
---
Find your local TerraStar partner
NovAtel is trusted by the world's top precision agriculture implement and vehicle manufacturers. Please contact your equipment manufacturer's local dealer by clicking their logo below to subscribe or learn more about TerraStar Corrections.